I have been needing something to hang Aubrey's bows on. The little storage box wasn't working and was getting to full. I always had to dig through it to find a bows match. So I came up with this great little idea to use some chicken wire and a wooden frame.
This is the wooden frame my hubby built. He built two frames and then stapled the wire between them. We built the two frames so it would keep the wire from rubbing against the wall and it made it easier to remove the bows.
I tapped off the wire and applied 3 coats of white paint. The back isn't painted except for the trim against the wire.
I love how the white looks against her purple stripes!
We added these porcelain knobs that I had off a old desk. They are perfect for hanging her headbands on them.
It turned out so cute! We now have a nice place to find what we are looking for!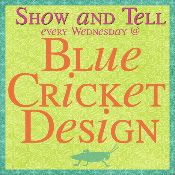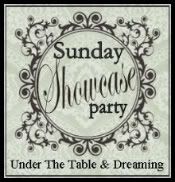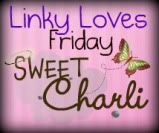 "